The Winter Olympics - Profit and Loss - Heavyweight Vinyl Album with Download Card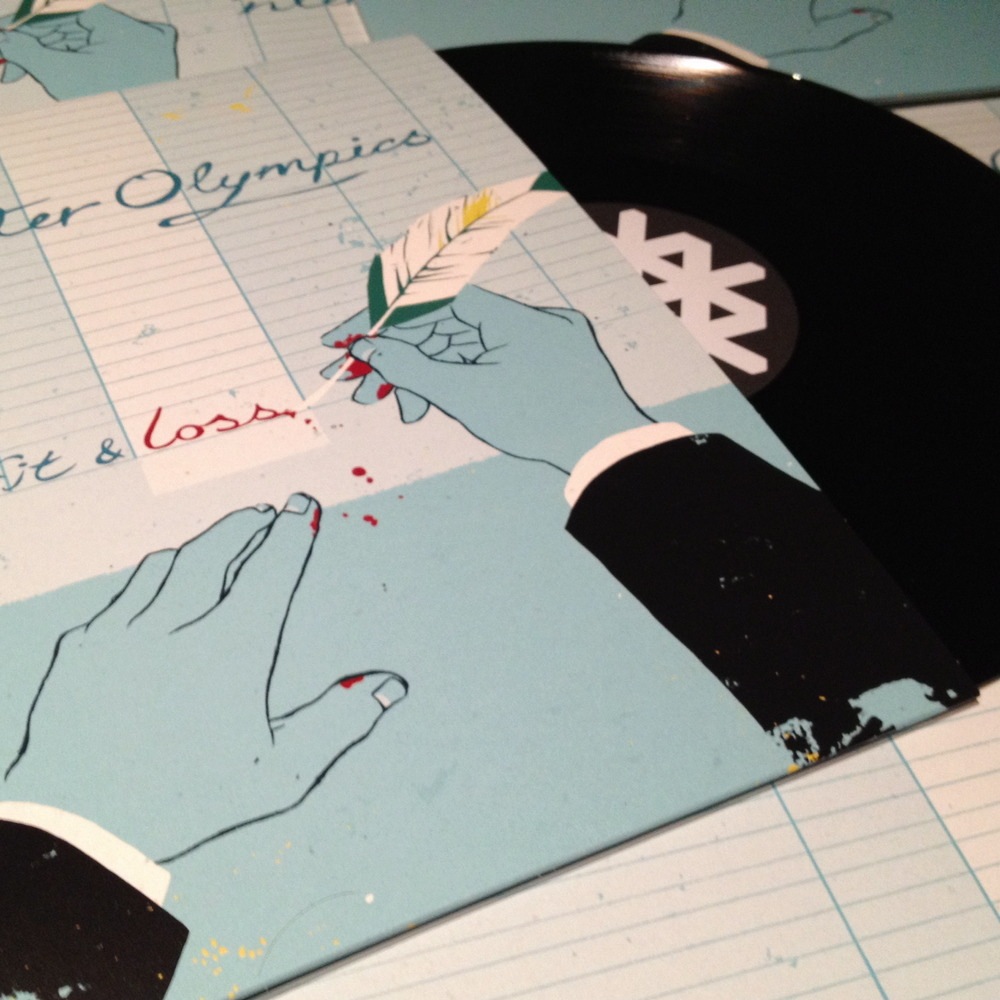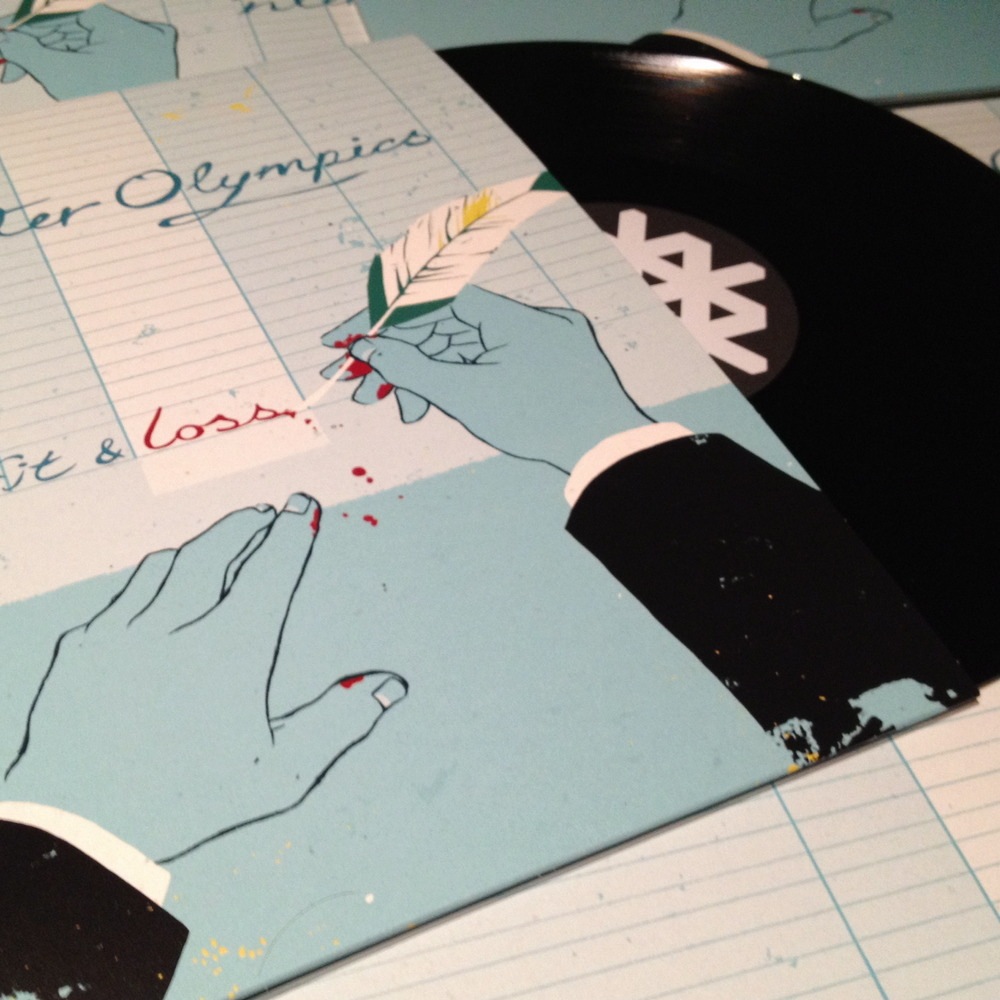 The Winter Olympics - Profit and Loss - Heavyweight Vinyl Album with Download Card
PROFIT AND LOSS is the patiently-awaited debut album by The Winter Olympics on Freakscene Records (FREAK 021LP).
The LP version of the album has been specially mastered for vinyl by Doug Shearer - whose 2000 master of Electric Wizard's 'Dopethrone' album was recently cited as one of the world's 10 heaviest records in the Guardian. Fittingly then, the record comes on heavyweight pitch-black vinyl with gloriously full-colour, blood-spattered artwork by award-winning illustrator (and SW skate legend) Mark Smith.
Tucked inside the cover of your album (but outside the inner sleeve) is a collectible, full-colour, download card that will give you access to high-quality 320 kpbs mp3s of all the album's tracks. You know, just in case you haven't got a record player.